Wai Yee Hong
Wai Yee Hong is a family-run Chinese cash & carry and supermarket in Bristol. We are dedicated to providing quality oriental goods to both wholesale and retail customers. Since opening in 1981, we have become the largest supplier of oriental goods in the south west. We pride ourselves in providing our customers with great choice at great prices, which is why our customers keep coming back to us!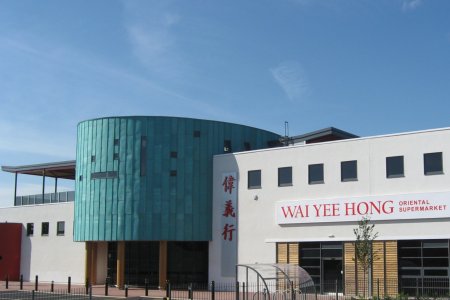 Opening Times: Wai Yee Hong is open from 9:30am to 6pm every day. Except Bank holidays when we are open from 10:30am - 5:30pm.
Customers can also shop with us 24 hours a day, 7 days a week, through our online store. With over 2,500 authentic Chinese cooking ingredients and other Oriental products available online, we have the widest range of Oriental food on the web in the UK!
Website: www.waiyeehong.com

Tel: 0845 873 3388
Fax: 0845 872 2288